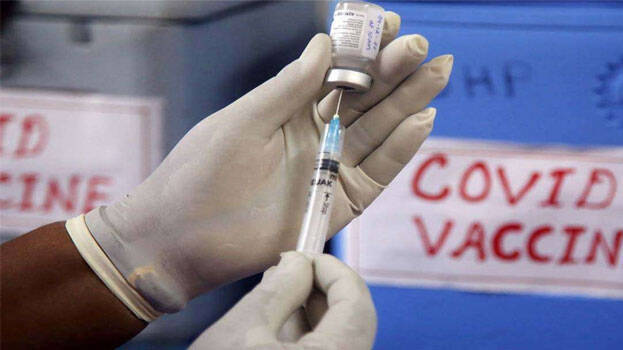 JAIPUR: Reports said Covaxin is able to defend deadly delta plus viruses. The 65-year-old woman of Rajasthan has been cured from delta plus virus after taking two doses of Covaxin. She was cured from it through treatment at home.

Her samples were sent for genome sequencing at the National Institute of Virology (NIV) in Pune. Delta plus was confirmed in the test conducted there. Bikaner chief medical and health officer, Dr O P Chahar said that this is the first case confirmed of delta plus variant in Rajasthan.

Meantime, the total number of Covid patients in Rajasthan is 9,51,826. The deaths rose to 8,905. There are 1,873 active cases in the state. The presence of delta plus viruses has already been identified in several states of the country. After Madhya Pradesh and Maharashtra, Tamil Nadu also reported a death of delta plus variant. One died in Madurai. So far, nine people in Tamil Nadu have been confirmed of delta plus variant.