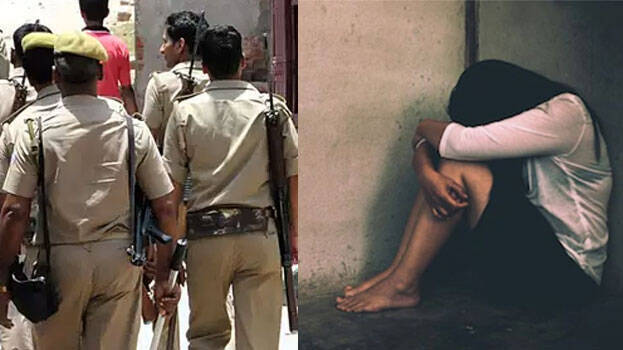 MEERUT: A woman constable was sexually abused by her policeman father-in-law. Knowing this, her husband, a policeman gave her triple talaq. The shocking incident took place in a police family in Uttar Pradesh. The woman is a constable at a station in Meerut.
Nazeer Ahmad, a reserve police officer, raped the girl when she was alone at night. He threatened to kill her if she told the incident to anybody. However, she told about it to her husband and police officer Abid. Instead of helping her, he immediately gave her triple talaq. Muthalak is banned in the country.
The woman approached the police with a complaint. The case was registered against the main accused Nazeer and his son Abid. Abid married the girl three years ago. Her complaint said that her husband and his relatives used to beat her brutally for dowry.