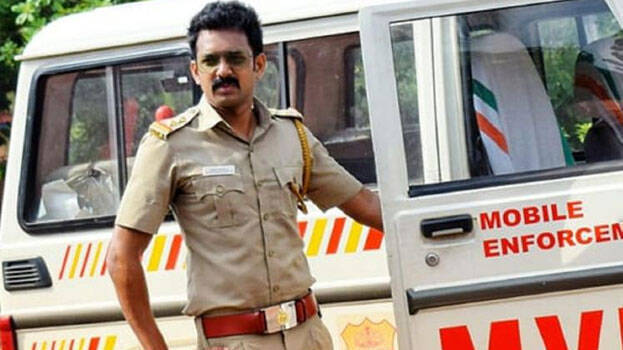 KOLLAM: Kiran Kumar told the probe team that he used to beat Vismaya. The police have understood that there will be an unusual change in Kiran Kumar's behaviour when he is drunk. The police will meet psychologists and seek their opinion on it. Collecting evidence from his home has ended.
In his statement, Kiran Kumar said that he had beaten Vismaya five times after marriage. Kiran revealed this during interrogation while in police custody. However, he said that he had not beaten her on the day she died.
Police received information that Kiran Kumar has only Rs 10,000 in his bank account. He told police that 40 sovereigns of Vismaya are kept in the locker of the SBI branch in Poruvazhi. Kiran's salary account is also in the same bank. A preliminary investigation by the police revealed that he has only Rs 10,000 in his account.
Kiran was brought to the SBI branch in Poruvazhi and evidence was taken. 42 sovereigns were recovered from the locker. The investigation team will question Kiran in the presence of the police surgeon and forensic director as the suspicion remains as to whether Vismaya's was a murder or a suicide.
The question of how Vismaya who is 166 cms hung from the window of the washroom which is 185 cm, puzzle the investigation team. The police surgeon and forensic experts will visit Kiran's home today to take evidence.
Expert examination is needed to determine if there are traces of poison in her body. The police indicate that a final decision on whether it was a murder could be taken only after receiving the report of it. IG Harshita Atalloori leading the investigation in the case has directed the team to gather all scientific evidences.