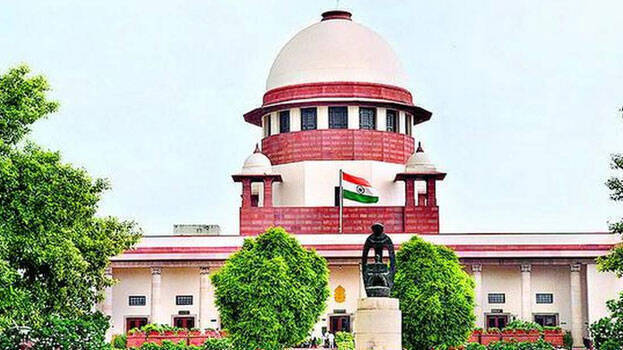 NEW DELHI: The Supreme Court on Wednesday directed to give financial assistance to the families of those who died of Covid-19. The apex court directed the central government to frame guidelines for it within six weeks. The centre can take a decision on the amount to be given. A bench led by Justice Ashok Bhushan pronounced the verdict.
The centre was of the stand that financial assistance cannot be given to the families of the dead. However, the Supreme Court rejected all these arguments. The court directed that guidelines for death certificates should be simplified.
The apex court, while considering the case blamed the National Disaster Management Authority of failing to discharge its responsibilities. The court said it was the government's responsibility to provide financial assistance.