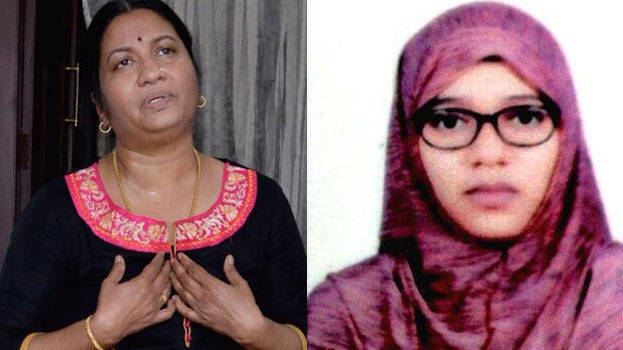 KOCHI: Bindu, mother of Nimisha Fathima, jailed in Afghanistan, moved the high court seeking the return of her and her son to India. Bindu, filed a habeas corpus plea in the court. Bindu approached the court with the plea amid indications that the security agencies are against the repatriation of Nimisha Fathima, Sonia Sebastian, Merin Jacob and Rafila and their children to India.
The government had sought the stand of the security agencies when Afghanistan was ready to extradite them to India. The security agencies informed the government that all in the group had been trained to carry out suicide attacks. The agencies said the terrorist group's leadership lastly instructed them to work for ISIS in their own country. The intelligence agencies reported to the government that their return would therefore pose a major threat.
The BJP had already asserted that they will oppose their return to India. If the issue of bringing the four reach the court, the centre had decided to face it legally. With this, it is certain that the issue will enter into a legal battle.