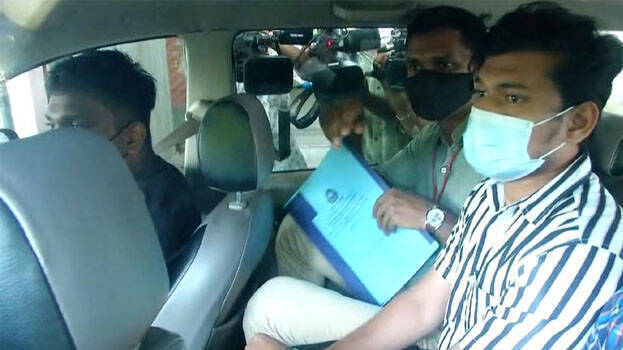 KOCHI: Arjun Ayangi, the accused in the Karipur gold smuggling case, will be brought to Kochi today. The customs had brought him to his house yesterday at Azhikode in Kannur to collect evidence. The investigation team has taken into custody some equipment including the laptop from his house. All these devices will be sent for examination.
The interrogation of Arjun Ayangi and Mohammad Shafeeq will continue today. Arjun had yesterday stated that Kodi Suni and Mohammad Shafi, the accused in the TP murder case had helped him in the gold smuggling and to go into hiding.
The customs had searched the house of Shafi based on the statement of Arjun Ayangi. The investigation team informed that some crucial documents were recovered from here. The customs had issued a notice to Shafi asking him to appear at the customs office on July 7.