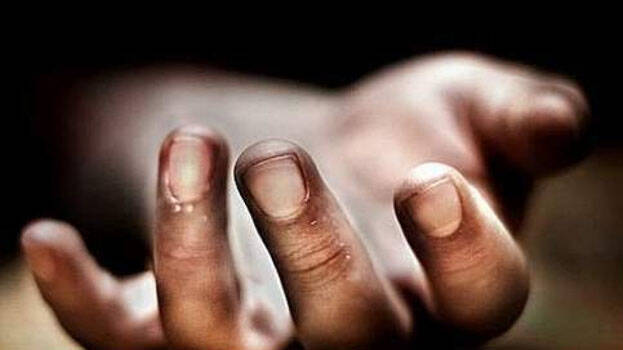 KOCHI: A 19-year-old security guard hailing from Uttar Pradesh was found dead at the Naval base here early on Tuesday. He was found lying with bullet injuries, a defence spokesman said.
The dead identified as Tushar Athri (19) was on security duty at Vathuruthy. Initial reports said it is a case of suicide. The Navy has ordered a statutory Board of Inquiry into the incident.

A case of unnatural death has also been registered by the local police. While on duty, he would go to security posts every hour to replace the batteries. Athri was found dead by a naval officer who came to replace the battery.
Police believe that he used the AK-47 rifle he had with him to shoot. The body has been shifted to Kalamassery Medical College after completing the inquest proceedings.
Athri belongs to Aligarh in Uttar Pradesh. He was working at the Kochi Naval Headquarters for the past one and a half years. His relative working here told police that Athri's mother had some serious illness. Police said that he may have the extreme step due to that.