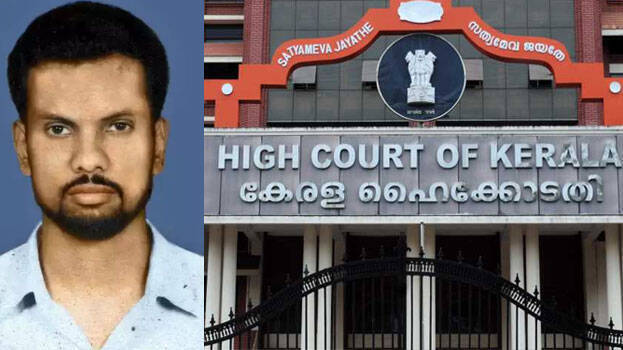 KOCHI: The Kerala High Court has ordered a probe in Thalassery Fazal murder case arraigning CPM leaders. The high court has directed CBI's special team to investigate the case. Fazal's brother Abdul Sathar moved the court demanding to probe the revelation that RSS are behind the murder. The court accepted this demand and ordered the probe.
RSS activist Subheesh had revealed that Fazal was murdered in Thalassary by many including RSS pracharak. Subheesh's confession statement was that the CPM is not involved in the case and that Fazal was killed by four RSS workers, including him. The CPM had accused the RSS for the murder from the beginning. Fazal's relatives had also denied CPM's role in the murder.
Fazal, a newspaper agent was killed in October 2006 near Saidar Mosque in Thalassery. It was alleged that Fazal, a CPM activist, was killed for joining the NDF after leaving CPM. The CBI had arrested eight accused in the case including CPM Kannur district secretariat member Karayi Rajan and area committee member Karayi Chandrasekaran.