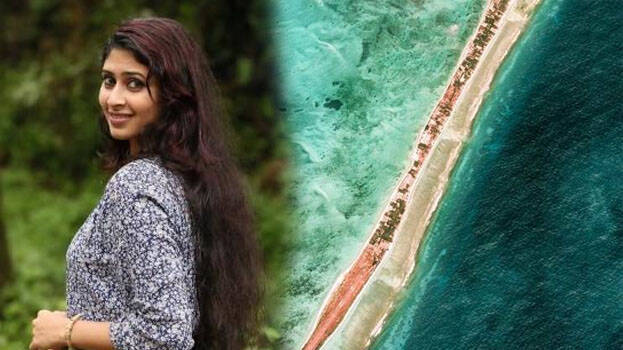 KOCHI: The Kavaratti police is questioning filmmaker Ayesha Sultana, a native of Lakshadweep, in the sedition case. They reached her flat in Kakkanad, Kochi and this is the third time they are questioning her. She was earlier summoned to Lakshadweep and questioned.
Meantime, she said they had not informed her about the interrogation. There was no transmission of Covid in Lakshadweep where the administrator's reforms were taking place.
The reason for registering a sedition case against her was due to her bio-weapon remarks. As the case is going on, the court had informed that an anticipatory bail cannot be granted to her. The court also refused to stay the investigation.