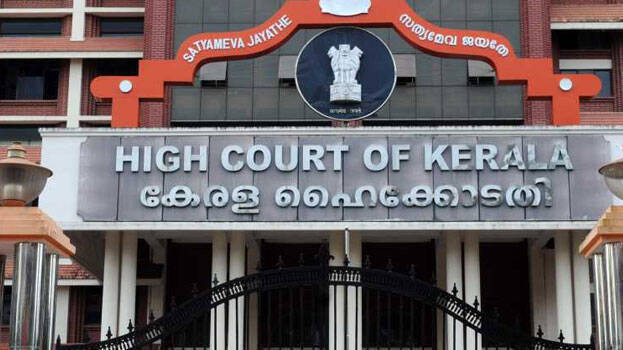 KOCHI: Lakshadweep administration has filed a counter affidavit on the plea filed in the high court by M P Muhammed Faizal challenging the controversial draft laws in Lakshadweep. The affidavit states that the construction process and the draft laws cannot be questioned in court and the argument that the government should publish the draft laws in Malayalam does not stand. The affidavit said the law should be prepared in English as per the constitutional provisions and Malayalam is not the official language of the island. The island government said pleas seeking kits during Covid period are already pending before the court and the MP's plea also says the same thing.
The high court had earlier stayed controversial orders of the island government to exclude meat from the lunch of children and to close dairy farms. The government said they don't have facilities to store meat and that dairy farms are closing because they are not profitable. However, the court rejected all that. The government was trying to start a private company's dairy farm after closing down the island's dairy farms.
There is widespread protest from the people against the policies of the government. However, the government has decided to go ahead with the controversial reforms.