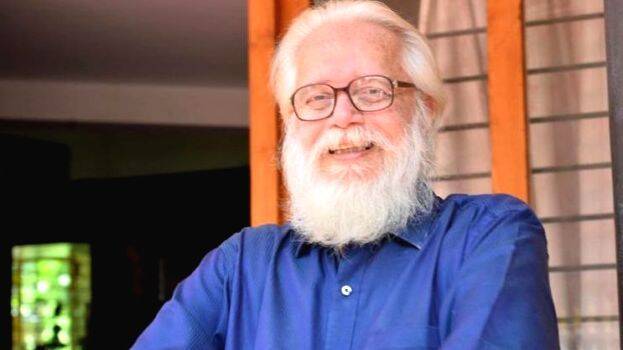 THIRUVANANTHAPURAM: A petition has been filed against Nambi Narayanan alleging he influenced CBI and IB officials by giving money and land in connection with the ISRO espionage case. S Vijayan, the accused in the conspiracy case, has filed a petition against Nambi Narayanan in the Thiruvananthapuram CJM court. The petition alleges that the espionage conspiracy case was the result of influence and that Nambi Narayanan had illegally acquired and transferred assets. The court will consider the petition on Thursday.
Meanwhile, the court directed the CBI to produce the case diary and the Jain Committee report from the beginning in the ISRO espionage case. The Thiruvananthapuram district court is hearing the bail plea of ​​Siby Mathews, the accused in the case.
The CBI told the court that the Jain Committee report could be submitted in a sealed envelope. Siby Mathews' lawyer said the CBI's first investigation report should be thrown in the trash and the espionage case can proved if it is probed efficiently.
Malé women Mariam Rasheeda and Fouzia Hassan opposed the bail of Siby Mathews. The court will hear the CBI's arguments on the bail plea on Friday.