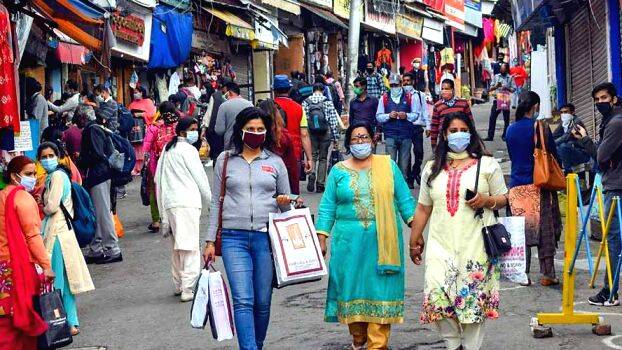 It is better to avoid a confrontation between the merchant community and the government. Representatives of the organization are preparing to meet the Chief Minister on Friday on the issue. Let the discussion be constructive. The traders went on strike demanding a relaxation of the strict restrictions imposed on the opening and operation of shops and businesses. Their complaint that traders are in a big crisis due to regulation is quite true. The business will take place only when the shops are open. Life can only move forward when business is done. The current restrictions have not only hurt traders but also millions of employees. Employees working in companies are also in distress. The lockdown and other restrictions that have been in place for two months have wiped out the livelihoods of many.
Leaders say the decision by the trade unions to open shops every day in defiance of the government, even in the Covid situation, was a last-ditch effort. Perhaps recognizing the dangers of this position, the government was ready to reconcile immediately. There is no problem that cannot be solved through negotiations. Both sides need to approach the issue with an open mind. Of course no one wants to travel through the path of confrontation. The government should also consider the reasonable demands put forward by the traders with an open mind.
The fact that Covid spread is not optimistically declining in the state is holding back the government from opening shops and businesses every day. Reducing working hours is also aimed at this. But even medical experts say the government's restrictions are unscientific. The doctors' union had publicly stated this. They argue that opening institutions on limited days and reducing working hours will only increase the spread of the disease.
Experts have suggested that instead of imposing strict restrictions on closing and opening, it should be allowed to function normally. Many other areas are working well as per protocol. Public transport itself is a good example. In the early days of Covid, one seat was allowed for two passengers, but now tickets are being issued for three people in one seat. This pattern is also seen in buses. Each seat can seat two people.
Businesses can also be allowed to operate in this way by setting specific criteria for the number of people who can be given admissions at a time. If the shops can function normally, the crowding can be regulated.