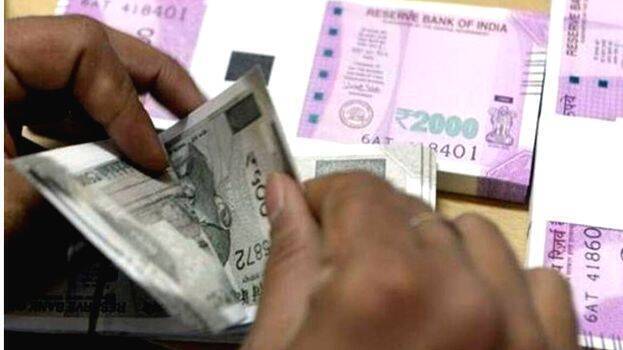 THIRUVANANTHAPURAM: The cabinet on Thursday decided to refund the deferred salary of the government employees after deducting the share to be paid to the National Pension Scheme (Participatory Pension). The government's share of the pension scheme will also be set aside. During the Covid crisis, the government had deferred the salary of government employees and teachers.
Though the government had begun repaying the deferred salaries in May and June, it had not deducted the share for the pension scheme. The new decision was taken after it received legal advice. Pension share will be deducted from about 1.25 lakh employees in the state are covered under the National Pension Scheme. This applies to those appointed after 2013. At the same time, the share to be paid by the government as an employer should also be paid.
On February 26, the government had issued a circular stating that the share of the National Pension Scheme should not be cut from the amount to be refunded. The government later decided to amend the order after receiving the legal advice.