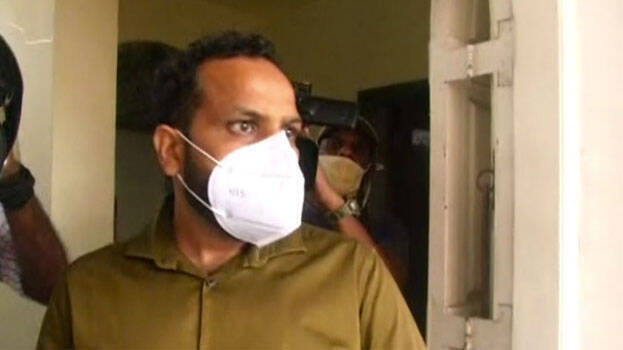 BENGALURU: Enforcement has started counter argument to the bail plea of ​​Bineesh Kodiyeri in a money laundering case. The ED told the court that a large racket involving foreigners was involved in the money laundering deal. The ED told the court that they had filed the case not only on the basis of the drug case but also on the basis of fourteen cases taken up by the Narcotics Control Bureau and the police.
Anoop Mohammad's debit card found in Bineesh's house has been used for transactions. The ED also said that the claim that the card had expired is false.
Bineesh's lawyer had argued in court yesterday that the case against him would not stand as he was named as accused in the drug case and the probe team that initially said there are cases against Bineesh in Kerala and Dubai didn't say anything about it later. Bineesh, who has been jailed in Karnataka for nine months, is being considered for bail for the 15th time today.