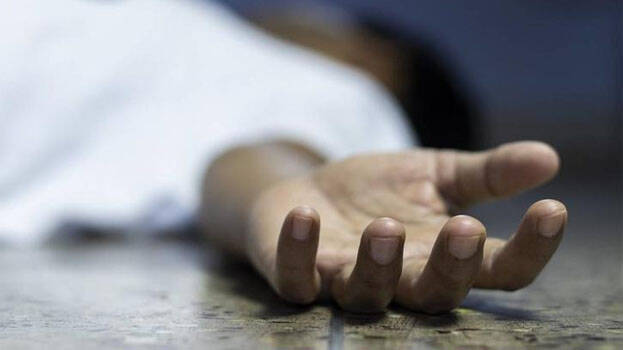 MALAPPURAM: Incidents of thieves targeting elderly people living alone have become a regular occurrence in the district. There have been three incidents in the district in the past one month in which elderly people have been killed for stealing money and jewellery. Of these, Shafi, a neighbour accused in the killing of Kunjipathumma (62 on June 18 in Kuttipuram, was caught by the police.
Shafi killed Kunjipathumma by hitting her on the head with a stone and a stick during a robbery attempt. He committed the crime after getting drunk with friends. Upon learning this, the police arrested him.
The second incident was the murder of Kadakassery Iyyathutty Umma, 70, who was living alone in Thavanur on June 20. Her jewellery was lost. Police have prepared a sketch of one of the accused in the incident but have not yet been able to apprehend the two suspects.
The third incident took place on Friday. Ayesha (70), who was living alone in Manakada, was found dead in the toilet. Ayesha's jewelery was also lost. Ayesha was found dead with a head injury by her grandchildren who had come to take her to her son's house nearby at night. According to police, the thief stole the jewelery after killing Ayesha by suffocating her. Police are working hard to nab the culprits in the coming days.