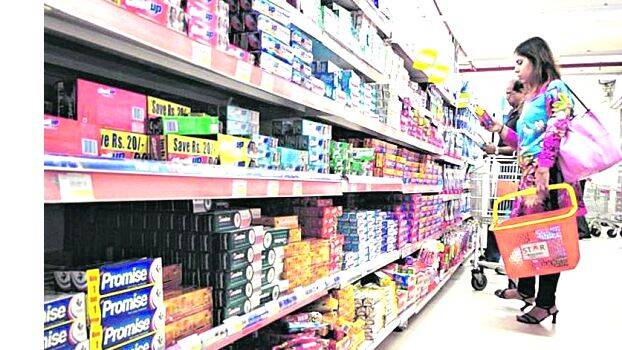 THIRUVANANTHAPURAM: For the first time since May 4, when restrictions came into force following the second wave of Covid, all shops in the state will be open today, regardless of the Covid test positivity rate.
Permission is given for shops including in areas where triple lockdown applies.
In addition to grocery, fish, vegetable, meat, bakery and dairy shops, shoe stores, fancy store, jewelry, electric, electronics shop and home decor stores can open. Hours are 7am to 8pm.
Barbershops and beauty parlors in A and B areas, which have low rates of disease transmission, can also operate today. This is the first time beauty parlors have opened since the curbs began. Electronics repair shops can also function.