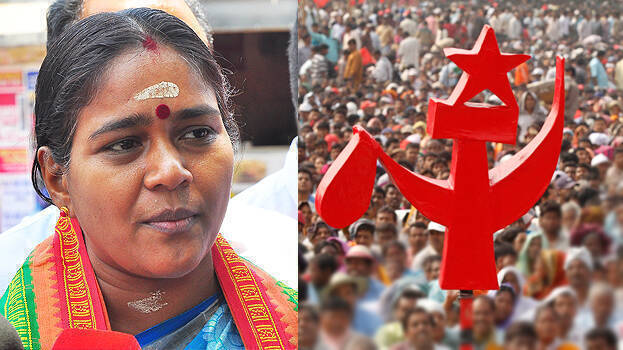 THIRUVANANTHAPURAM: BJP leader Sobha Surendran has said that the loan fraud of Rs 100 crore at the CPM-controlled Karuvannur Service Co-operative Bank in Thrissur district is very serious.
"Such irregularities in the CPM-led co-operative banks have come to light many times before. Co-operative societies should be for the empowerment of the common people and for their economic advancement. But the CPM turned it into lockers for storing black money", she said.
Sobha Surendran wrote on Facebook that the scam at Karuvannur Service Co-operative Bank was just the tip of the iceberg of the CPM's scam in Kerala.