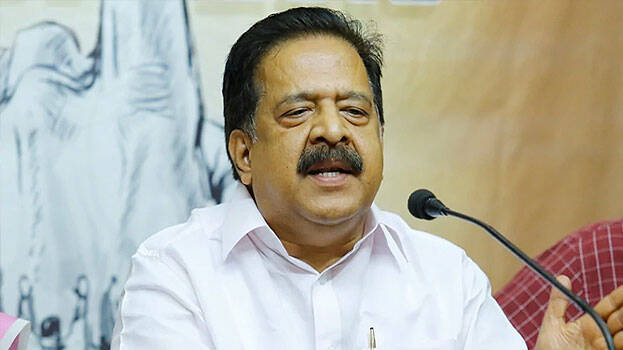 NEW DELHI: The high command is for a major reshuffle in the Congress leadership. The leadership is planning to appoint four working presidents to assist the party president taking into account her illness. The names of Ramesh Chennithala, Sachin Pilot and Ghulam Nabi Azad are being actively considered. Congress sources hint that considering dalit representation, either Mukul Wasnik or Shelja will be made vice president.
It has been hinted that former Madhya Pradesh Chief Minister Kamal Nath may replace Ahmed Patel as party's political secretary. Rahul Gandhi still refuses to take over the chief's post. So, Sonia Gandhi is likely to continue as the Congress chief.
Sonia Gandhi does not interfere in the day to day affairs of the party now. She attends only emergency meetings. It is in this context the party decided to appoint four working presidents. The four working presidents will be assigned in different sectors.
When V D Satheesan was chosen as the opposition leader, there were indications that Chennithala would be given a post in the national level. It was speculated that he would be given charge of one of the states of Punjab or Gujarat. Bhupinder Singh Hooda's supporters had met the high command demanding the removal of Shelja from the post of Haryana PCC chief. When taking into account representation of women, Shelja is more likely to be considered. However, Mukul Wasnik's closeness to the Gandhi family is a challenge for Shelja.