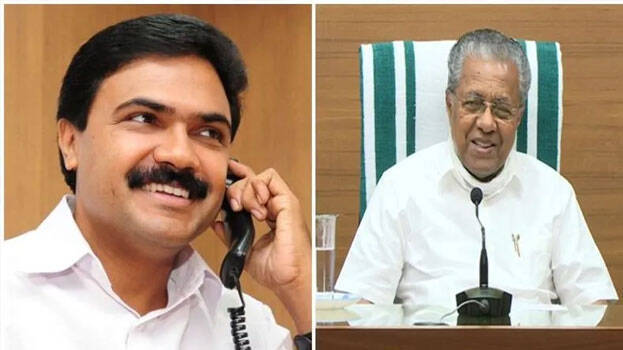 THIRUVANANTHAPURAM: The left leadership has formed the draft list of government pleaders for the high court and Kerala Administrative Tribunal. The list is likely to appear before the cabinet convened on July 28 for approval.

According to the Left understanding, only CPM, CPI and Kerala Congress (M) parties have importance in the list. Two Janata Dal groups and smaller parties like the NCP have been avoided. It is heard that the draft has been prepared excluding those who have completed two terms for the post.
A draft list of 135 was formed from thousand applications. Of these, 105 are from the CPM, 20 from the CPI and 10 from Kerala Congress (M). This representation is a proof for the acceptance of Mani Group in the Left Front. The All India Lawyers' Union, the CPM's lawyers Association and CPI's Indian Association of Lawyers handed over the names to the pleaders probability list. The government claims that the appointment of pleader would be based on merit and ability. However, the logic of bringing lawyers from outside by spending lakhs from the exchequer in controversial cases despite hiring pleaders for high salaries is being discussed in legal circles.
Meantime, the CPM and the CPI are vying for the post of additional director general of prosecutions. An attempt is being made to resolve the issue through bilateral talks.