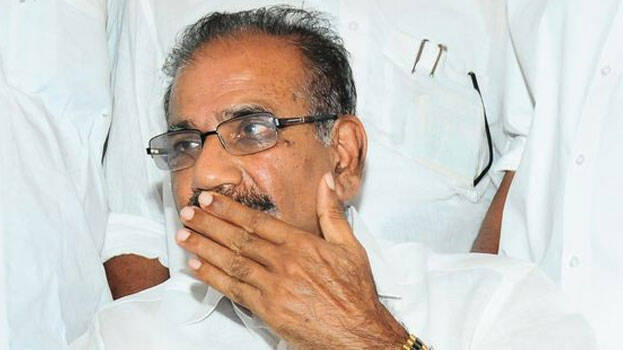 KOLLAM: The police Thursday recorded the statement of the complainant against Minister A K Saseendran, who tried to settle a sexual harassment complaint. She told media that she had given a statement against the minister for trying to influence her.
She said that she had clearly stated about the minister's intervention in the case. The circumstances that led to the recording of the voice clip were also mentioned. She also gave a statement against the accused G Padmakaran and other employees of the firm.
A complaint against the minister would be lodged to the governor. The claim that she did not cooperate with the probe was false and the chief minister is shielding the minister, she alleged. The police said further steps related to the case would be taken after seeking legal advice.