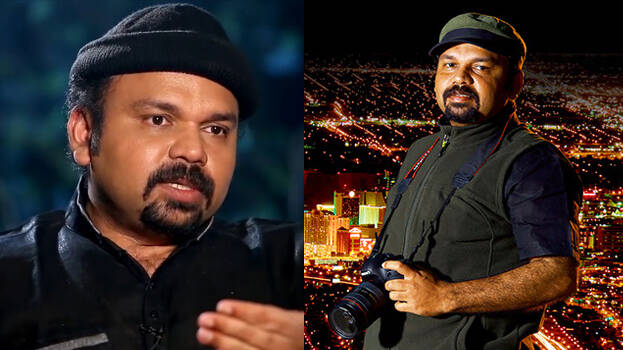 THIRUVANANTHAPURAM: The State Planning Board has been reorganized. Santhosh George Kulangara, an Indian explorer, publisher and businessman, was added as a part-time expert member. The Board is chaired by Chief Minister Pinarayi Vijayan and Vice Chairman Prof VK Ramachandran.
Ministers KN Balagopal, K Rajan, Roshi Augustine, K Krishnankutty, AK Sasindran, Advocate Antony Raju and Ahmed Devarkovil were appointed as official members. Dr. PK Jameela, Prof. Mini Sukumar, Prof. Jiju P Alex and Dr. K. Raviraman are the expert members of the Board.
Prof. R Ramakumar, V Namasivayam and Santhosh George Kulangara have been appointed as part time expert members of the Planning Board. The Chief Secretary and the Additional Chief Secretary of Finance will be regular invitees. The Additional Chief Secretary is the Member Secretary of the Department of Planning and Economic Affairs.