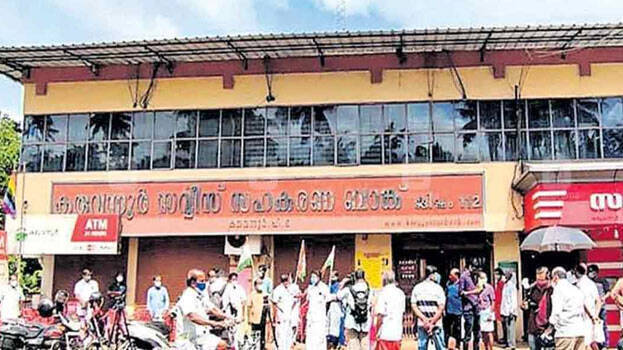 THIRUVANANTHAPURAM: The Enforcement Directorate (ED) will investigate the Karuvannur Co-operative Bank fraud. ED's preliminary data collection has been completed. The ED decided to probe the case under clear circumstances of swindling crores.
ED's preliminary investigation has revealed that more than Rs 300 crore has been misappropriated from the bank. The ED has taken over the investigation with the aim of tracking down the individuals involved in the financial irregularities at Karuvannur Bank and verifying details of the money transactions.
The ED may also prosecute bank employees and president presently arraigned by the crime branch. Things including amassing money as part of crime and money laundering will be investigated.