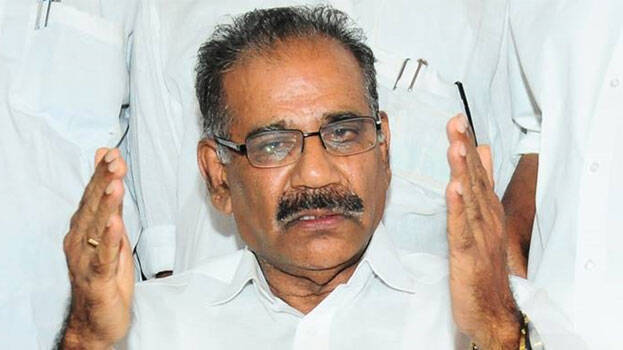 KOLLAM: NCP leader, accused in the Kundara sexual harassment case said that he is ready to undergo a lie detector test. In the mail sent to the chief minister, Padmakaran said that he is ready for any scientific lie detection test including brain mapping, narco-analysis and polygraph test. In the mail, Padmakaran clarified that he had not spoken with the complainant even once.
Meantime, the complainant denied the allegation of not cooperating with the probe. As evidence the complainant released the footages of June 30, the day she went to the police station. The police have decided to send the CCTV footages of the hotel for forensic examination on the day the incident happened. The Kundara police said the statement of those involved including the hotel staff, would be recorded soon.
The complainant said that she would file a complaint against Minister A K Saseendran with the National Commission for Women as per the directive of BJP chief K Surendran. The woman has also sought permission to meet Governor Arif Mohammad Khan on Monday to lodge a complaint against Saseendran.