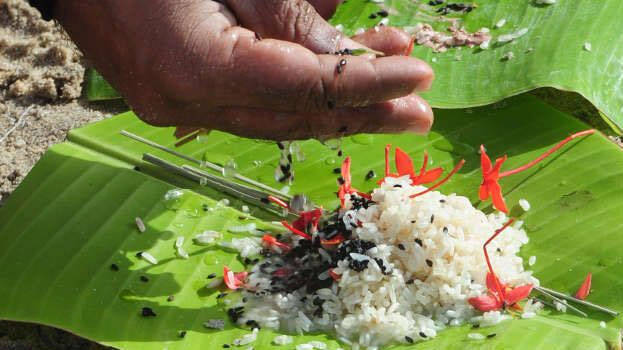 THIRUVANANTHAPURAM: Taking into account the transmission of the disease, there will be no Karkidaka Vavu Bali in temples coming under the Travancore Devaswom Board. The decision was taken at the board meeting convened here today.
Meantime, advocate N Vasu, president of the Travancore Devaswom Board, said the state government has sanctioned Rs 10 crore to the board facing a financial crisis following the outbreak of Covid. He also thanked the government for providing financial assistance.
The board has incurred a loss of Rs 650 crore due to the closure of temples from March 2020 onwards. The board authorities had earlier hinted that salaries and pensions would be stalled if more funds are not obtained. There are almost 5500 employees in 1250 temples under the board. The board suffered a setback due to the income stalled from Sabarimala which was their main source of income.