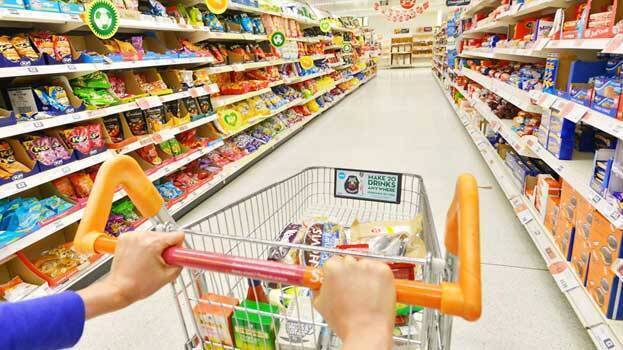 KOCHI: The flood cess, that was introduced by the state government to help those affected by the floods, will end on July 31. The state government has so far raised over Rs 1,700 crore through flood cess.
The state Department of Goods and Services Tax has said that flood cess should not be levied on sales made after August 1 and that merchants should be careful to make necessary changes to their billing software.
The government had set a target of raising Rs 1,000 crore in flood cess for the reconstruction of post-flood Kerala. The flood cess was imposed on goods and services delivered within the state from August 1, 2019.