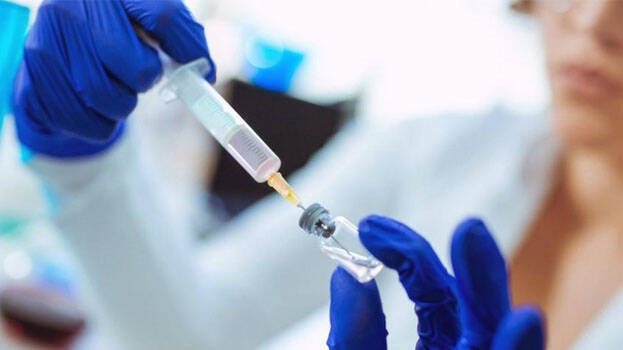 THIRUVANANTHAPURAM: Health Minister Veena George has said that several districts in the state have run out of the Covid vaccine stock. With this, vaccination has come to a standstill in many districts. Due to the shortage of vaccines in Thiruvananthapuram and Kollam, there was no vaccination at the government level today.
"Vaccination rate in Kerala is higher than the national average. Many districts, including Thiruvananthapuram, do not have vaccine stock. Complete figures are not available. The Centre has been informed of the current situation. We are constantly in touch with them," the minister said.
"We have, by now, received 1.66 crore vaccines doses and using that without any wastage, we have been able to administer 1.87 crore vaccinations. Figures which are now coming show that Kerala has practically run out of vaccines. Next month, we want 10 lakh doses," said George.
"In the above 45 age category, 76 percent of the population have received the first dose, while 35 percent have got both the doses. Studies have shown that only 42 percent of the Kerala population have Covid antibodies, which means that a majority of our population is susceptible. Hence we have to ensure that vaccination takes place at the earliest," she added.