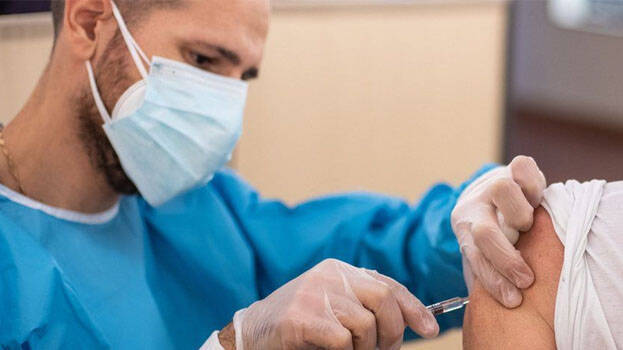 THIRUVANANTHAPURAM: There is a severe shortage of vaccine in the state. There is no vaccination in three districts today. There is no stock of the vaccine in Thiruvananthapuram, Kollam and Kannur districts. There is only Covaxin in Pathanamthitta, Kottayam, Thrissur, Kozhikode and Wayanad districts.
There is only 1000 doses of vaccine in Kozhikode presently. The stock of the vaccine in other districts is very low. In the present circumstance, vaccination will be completely disrupted today. The center had earlier informed that they would deliver more vaccines on Thursday. The department of health estimates that 60 lakh doses of the vaccine are needed next month.
Vaccine was administered to 4,53, 339 people in 1522 vaccination centers last Saturday. Meantime, a review meet led by the chief minister will be convened today to assess the Covid situation in the state.