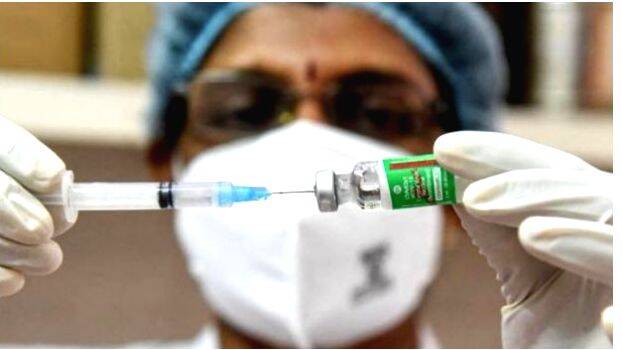 THIRUVANANTHAPURAM: Minister Veena George said that 9,72,590 doses of vaccine have reached the state. 8,97,870 doses of Covishield vaccine and 74,720 doses of Covaxin was provided. 5 lakh Covishield vaccine has reached Ernakulam by evening. In addition, 1,72,380 doses of Covishield vaccine were delivered in Ernakulam and 77,220 doses of Covshield vaccine in Kozhikode.
25,500 doses of Covaxin has reached Thiruvananthapuram, 28,740 in Ernakulam and 20,480 in Kozhikode. 1,48,270 dose Covishield vaccine will arrive in Thiruvananthapuram overnight. The vaccine was received late today. The Minister said that the process of delivering the available vaccine to the vaccination centers as soon as possible is in progress.
The vaccine currently available in the state will only last for three to four days. So more vaccines are needed in the coming days. The Union Health Minister had assured that more vaccine doses would be allotted to Kerala as soon as possible.
So far 1,90,02,710 people have been vaccinated in the state. Of these, 1,32,86,462 were given the first dose and 57,16,248 were given the second dose. According to the estimated population of Kerala in 2021, 37.85 per cent were vaccinated with first dose and 16.28 per cent with second dose vaccine. This is much higher than the national average. Moreover, the percentage of second dose recipients is more than double the national average.
Women are the leading recipients of the vaccine. 98,77,701 women and 91,21,745 men were vaccinated. The vaccine was given to 49,27,692 people between the ages of 18 and 44, 66,77,979 to people between the ages of 45 and 60, and 73,97,039 to people over the age of 60.
Kerala is a state that has garnered national attention by vaccinating more people. The vaccine use rate in the state is 105.8 compared to the number of vaccines received. That is the achievement of vaccination in the state, said Minister Veena George.