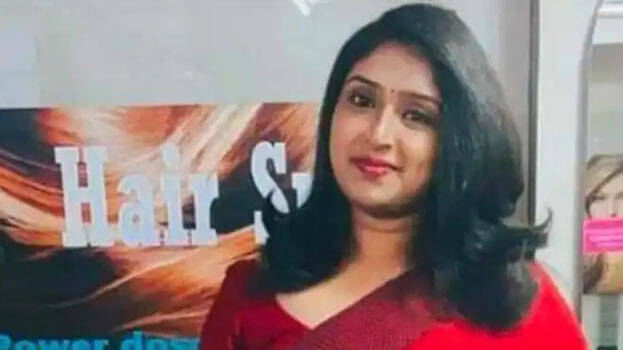 KOCHI: Fake lawyer Sessy Xavier of Alappuzha has moved the Kerala High Court seeking anticipatory bail. The court is likely to consider her plea at the earliest. Her bail plea said the charges of fraud imposed against her will not stand. Sessy had earlier filed a bail plea in the Alappuzha Judicial First Class Magistrate's Court, but fled from the court premises upon realizing that she was charged with non-bailable offences.
The fake lawyer is at large after the registration of the crime. The case was referred to the Chief Judicial Magistrate's Court as Sessy was charged with cheating by impersonation. She came to the court believing that she would get bail, but fled from the court. It was alleged that she fled with the help of police and some lawyers.

It was alleged that the police are not interested in apprehending her. Although many said they had seen Sessy in several places including Cherthala, the police have no information on her whereabouts.
The complaint against her is that she had practiced as an advocate for a period of two and half years. The fraud came to light after the bar association received a letter stating that Sessy was not a law graduate. An investigation conducted proved that the allegation in the letter as true. The investigation also found that the enrollment number given by her belonged to another woman lawyer practicing in Thiruvananthapuram. Following that, the association lodged a complaint. Sessy went into hiding when her fraud came to light.