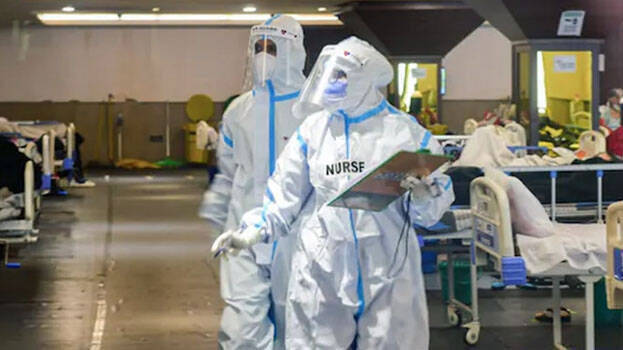 THIRUVANANTHAPURAM: The expert central team entrusted to help the state government in reducing the number of Covid cases in Kerala will arrive in the state Friday evening. The team headed by National Centre for Disease Control (NCDC) Director S K Singh will reach Kerala today and visit some districts reporting a high case positivity rate. They will work in collaboration with health experts in the state.
A large number of COVID cases are still being reported in Kerala. It is in this context the expert team is visiting the state. TPR is above 10 per cent in six districts of the state. The average weekly TPR in the state is 11.97 per cent.
The union home secretary had earlier spoken to the chief secretary about the situation in the state. The Centre had sent a letter to the state asking it to adhere to strict regulations. Meantime, Health Minister Veena George said more vigilance is needed in the next three weeks in view of the rising number of Covid patients in the state.