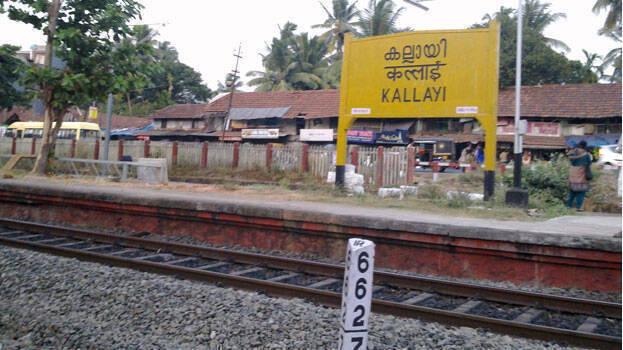 KOZHIKODE: An explosive material was found on the railway track. The explosive material in the shape of an ice cream ball was found on the railway track near the goods godown at Kallayi in Kozhikode. The employees who reached to inspect the track Friday morning at 8 am noticed the material. They immediately informed the railway police.
Police and bomb squad reached the spot and conducted an inspection. The preliminary conclusion is that it was not a bomb. However, no official confirmation has been received in this regard.

It is being investigated whether anyone deliberately kept the explosives to cause danger to the train. The CCTV footages nearby will be examined for it.