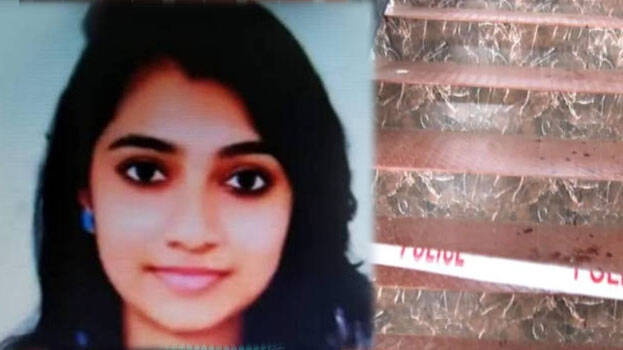 KOCHI: Crucial information has surfaced in connection with the Manasa murder case. The police concluded that it was a murder that had been planned for days. Rakhil had rented a room that was just 50 metres away from Manasa's rented house. He used to observe Manasa from this room.
A nearby shopkeeper said that he had seen Rakhil observing Manasa from the room. According to the shopkeeper, Rakhil used to observe Manasa when she walked down the road. He also said that he did not know much about Rakhil at the time.
Rakhil had rented a room in Nellikuzhi on July 4th after claiming that he was a worker at a plywood firm. Two days later he returned to Kannur. He came back to Nellikuzhi on Monday. The house owner said that Rakhil was not seen in the room during the daytime.
Manasa's father had earlier lodged a complaint with the police alleging that Rakhil was harassing his daughter. The police then called Rakhil and his parents to the station and spoke to them. His parents had assured that Manasa would not be disturbed by their son anymore. The youth's phone had photos collected from Manasa's social media account. The phone was formatted
and those photos were omitted.