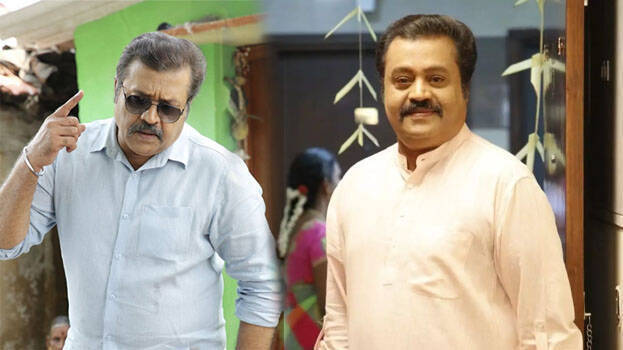 NEW DELHI: In a post on Facebook, Rajya Sabha MP Suresh Gopi has shared the joy of getting a new responsibility. The actor-turned-politician was unanimously selected as a member of the National Coconut Development Board.
He said in his Facebook post that he will try his best to fulfill this new task entrusted to him.
The actor also assured those who had given suggestions and complaints on the subject that 'we can fix it'.