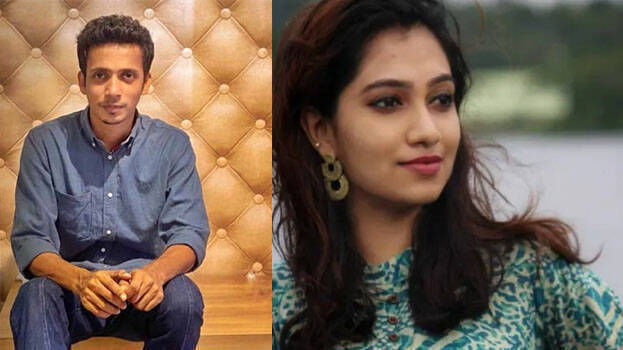 KOCHI: The bodies of BDS student Manasa and Rakhil will be cremated today. The body of Manasa will be cremated at the Payyambalam cemetery and that of Rakhil at the public crematorium in Pinarayi.
The body of Manasa which was kept at the AKG Hospital was brought to her house in Narath. Many including Minister M V Govindan Master will reach to pay homage. The body will be cremated at Payyambalam adhering to Covid norms.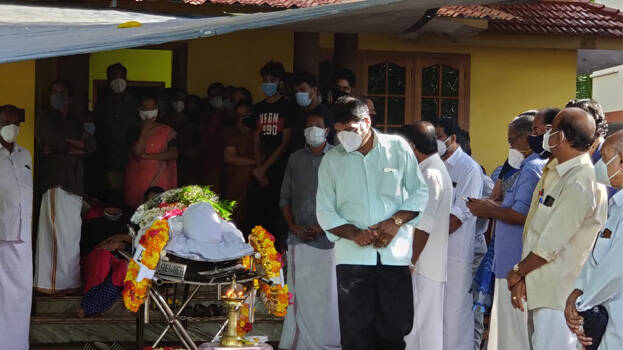 Meantime, police suspect that the pistol used by the accused Rakhil was bought from Bihar. The Bihar police had found a fake gun factory in Munger district last February. The pistols seized from here have a resemblance with Rakhil's gun.
Police will examine whether the youth had befriended her classmates in Kothamangalam to know her movements. The investigation team will record the statements of more students, classmates of Manasa.
Rakhil shot dead 24-year-old Manasa, daughter of Madhavan and Sabeena of Narath, a dental house surgeon, before killing himself on Friday afternnon.