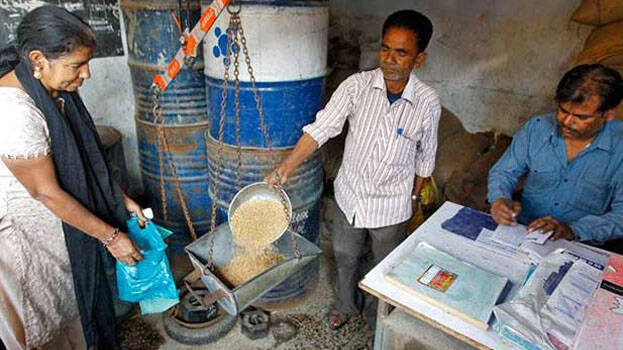 THIRUVANANTHAPURAM: The food department has directed to inaugurate the distribution of Onam kits in ration shops across the state tomorrow with dignitaries. The government has also given a bizarre suggestion to put up a poster with a photo of the inauguration.
The distribution of Onam kits became controversial after ration traders informed that the bizarre government order cannot be implemented. The distribution of kits by dignitaries is to be held tomorrow at 8.30 am. After this, the picture should be pasted as a poster. Ration inspectors and taluk supply officers have issued a circular to ration traders instructing them to inaugurate the distribution by any MPs, MLAs or even a panchayat member.
It is suggested that the inaugural photo be placed in the WhatsApp group of officers and that the best photo be awarded. However, the All Kerala Ration Dealers Association rejected the proposal, saying it is unnecessary.
Food Minister GR Anil, however, said that the decision was taken to ensure transparency in the distribution of kits and that there was no politics behind the decision and that politics should not be mixed in Onam kit.