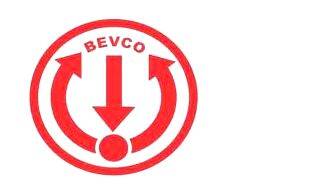 THIRUVANANTHAPURAM: The Beverages Corporation received a huge blow after the High Court directed it to set up liquor shops in a civilised and cultured manner rather than having them in a shabby manner. It is now facing a challenge in finding appropriate space in order to relocate some of its outlets. If the government does not intervene, Bevco, which contributes crores to the treasury, will suffer.
The government may not consider opening new outlets amid the Covid crisis. Shops that do not have parking facilities, shops that cause long queues in public places, and operate on busy sidewalks will have to be relocated. Bevco had previously struggled to find appropriate space when beverage outlets and bars were banned along the national highways. New shops will definitely face strong opposition from locals. Beverage outlets cannot operate near schools, places of worship and cemeteries. As per the UDF government's decision to close 10 percent of the outlets annually, 79 shops were closed. Even though Bevco had recommended opening these in 2018, the government did not consider it. The commissioner's report to the court also suggested that more sales outlets be opened.
At present, there are 306 outlets in the state, including Bevco's 270 and Consumerfed's 36. Among them, 104 shops in the Triple Lockdown area are closed.

Bevco had a turnover of Rs 13,195.49 crore from April 2020 to March 31, 2021, despite the closure of sales outlets and bars due to the Covid crisis. From April 21 to July 30, liquor worth Rs 2894.33 crore as sold from the Bevco outlets. If the 96 shops that have to relocated are not restored, revenue will fall sharply.

Revenue (in crores)
2016-17 ...... 12,134
2017-18 ...... 12,937
2018-19 ...... 14,504
2019-20 ...... 14,672