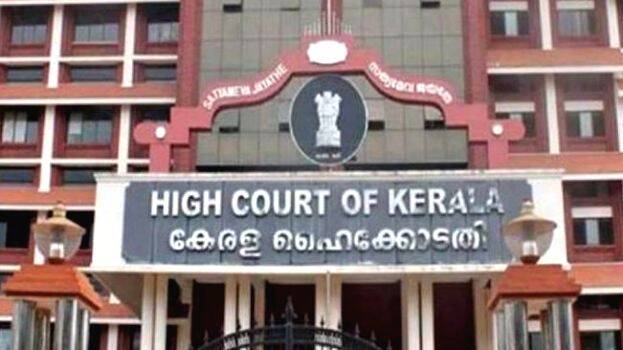 NEW DELHI: The Minority Indians Planning and Vigilance Commission has filed a petition in the Supreme Court seeking quashing of the High Court judgment quashing the 80:20 ratio of minority scholarships.
In its petition, the commission stated that the abolition of the 80:20 ratio in the scholarship had adversely affected the thousands of Muslim students who have benefited. The state government was spending crores on scholarships for other communities, including the Christian community. It recently spent Rs 10 crore in this regard. The 80:20 ratio did not affect other communities. The project was formulated on the recommendation of the Sachar Committee and the Paloli Committee for the welfare of the Muslim community. Hence, the judgment of the High Court should be stayed immediately, the petition stated.
The petition also alleged that the High Court erred in understanding the distinction between backward communities and minority communities. The state government had formed a committee headed by Justice JB Koshy to study the backwardness of the Christian community. The petition also stated that if the committee finds that there was backwardness among Christians, the government can formulate special schemes for them.