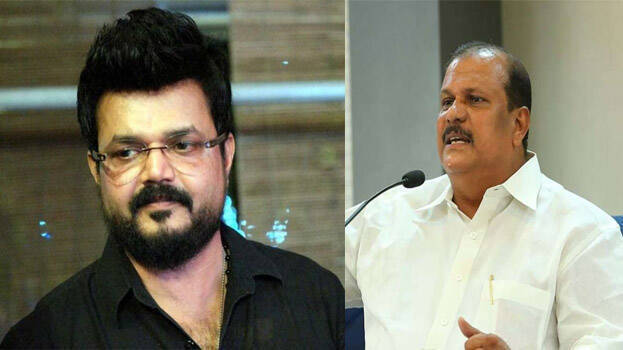 PC George has said that director Nadirsha should not think of releasing a movie under the name 'Eesho'. He said the film would not be allowed to be shown in theaters and would face repercussions. He was speaking in an interview with an online media outlet.

He criticized that there are a few filmmakers here who have come down with the compulsive intellect to insult the Christian community. "Take a look at the goonda characters in Malayalam films. Most will be Christians and we will see a cross around the character's neck. This did not begin today or yesterday. I used to receive complaints about this", George said.
The Christian Church values the ​​great cultural heritage ​​in the state. They did all the good they could for the community. The feeling that there is no one to question these things is promotes such people and that is unfair, George added.
"I will not spare Nadirshah and his group. I will not give up even if it insults not only the Christian community but also the Muslim community and the Hindu community. I am a public servant. There is plenty of time now as I am not an MLA. I'm going to fix this," he said.