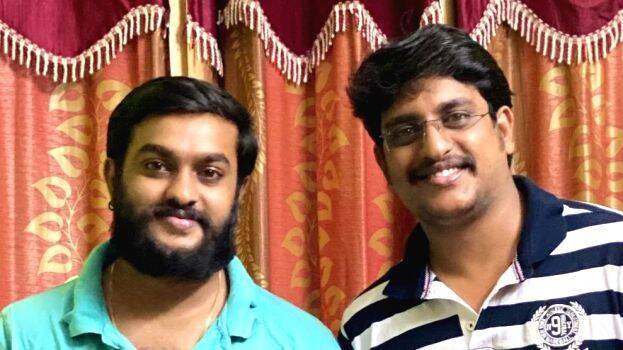 KALPETTA: The Foodoyes mobile app developed by brothers Anu Krishnan and Manu Krishnan is a boon to the common man who wishes to order food online from restaurants without any commission. While multinational online food companies charge a commission of 35 to 40 percent for restaurant food, these siblings from Wayanad do not charge any commission or hidden charges.
Foodoyes charges Rs 100 from a restaurant in a day. Thus, it charges Rs 3000 a month from a restaurant. Thousands of restaurants are now availing the services of Foodoyes.
The app was launched in Sultan Bathery two years ago and from there it spread to Kochi via Thrissur. Their start-up company is in Kochi. The feasibility survey of the app has been conducted from Kasargod to Thiruvananthapuram.
The app is also a social media platform exclusively for food promotion. Points are given to the videos and recipes uploaded on the app. One can also buy food for free from restaurants using these points.
At present, delivery is limited to a certain distance. The aim is to have an extensive network of food delivery anywhere in Kerala. More than five thousand restaurants have been approached.
Anu Krishnan and Manu Krishnan are the children of carpenter Unnikrishnan and Ambika from Sultan Bathery. While Anu Krishnan completed studies at Meenangadi Polytechnic, Manu Krishnan studied at Oxford College in Bangalore. Anukrishnan has worked online for a Gulf company and has four and a half years of experience.