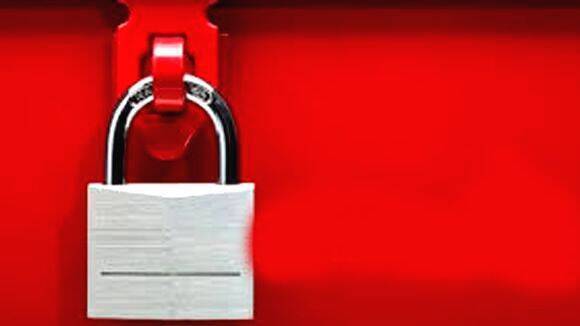 THIRUVANANTHAPURAM: The state government has decided to revise the controversial Covid norms which were imposed on the recommendation of the expert committee. The new decisions were made at a weekly review meeting convened today. According to this, if there are families who have not been vaccinated, the member of the families will be allowed to go to the shops and buy goods. The meeting was chaired by the Chief Minister.
The government decided to revise the Covid norms following complaints that those who could not receive the vaccine were unable to go out to buy essentials. During the review meeting, it was demanded that the traders should take care of home delivery in such houses and give them special consideration in the shops.
In addition, it was decided to impose lockdowns on areas with a Weekly Infection Population Ratio (WIPR) above eight. Previously, it was decided to impose lockdowns on areas with WIPR above 10. Microcontinental zones will be increased by more than 50 percent in districts with WIPR above 14.

The government also decided to increase the number of daily visitors to the Sabarimala temple to 15,000 when the temple reopens for monthly pooja on Sunday. Crowded events will not be allowed on Onam in the Covid context. Beaches will also be regulated.