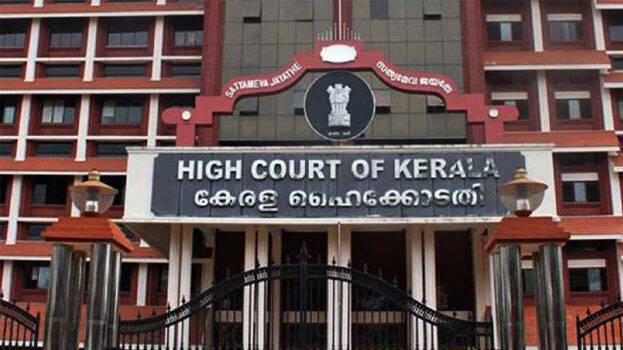 KOCHI: The Kerala High Court stayed the judicial probe ordered by Chief Minister Pinarayi Vijayan against the Enforcement Directorate (ED) in the gold smuggling case. The action is on the plea filed by ED against the investigation. The court accepted the plea and informed to hear the detailed argument later.
The ED had sought the annulment of the appointment of Justice V K Mohanan Commission. The ED argued that the state government did not have the power to appoint a judicial commission in a case involving a central agency and that a parallel inquiry was not appropriate.
The central agency is conducting the investigation under the supervision of the court. As per the Commission of Inquiries Act, the states cannot probe central agencies. The ED in their plea alleged that Chief Minister Pinarayi Vijayan misused his official post.