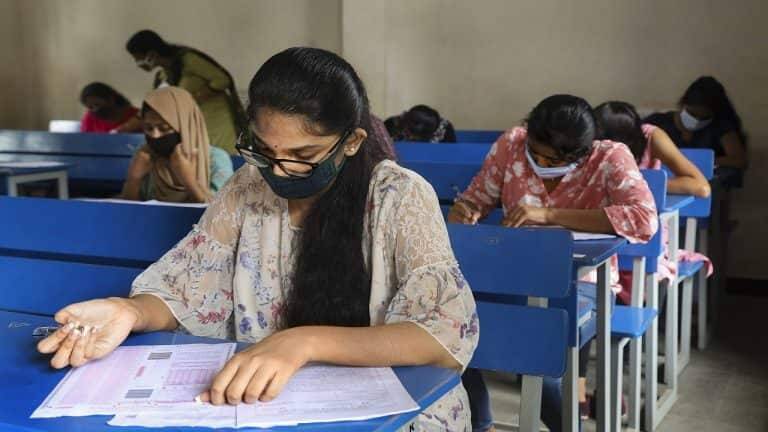 THIRUVANANTHAPURAM: The state government has rejected the recommendation of the Commissioner for the Entrance examination that this year's engineering admission should be based solely on the score in the entrance examination. The Department of Higher Education has directed to continue the current system of determining the rank by combining the entrance score and Plus Two marks. Higher Education Minister R Bindu said the decision was taken after the CBSE and ISC boards announced the Class 12 results.
'Kerala Kaumudi' had reported that if only the entrance score is considered for engineering admission, several talented but untrained students will not be able to get admission. This year, the Higher Secondary examination was held without conducting a complete class.
The Plus Two marks were taken into consideration for the rank list after many pointed out that children who could not afford to train at coaching centers were unable to perform well in the entrance exam. With this, students who got good marks in Plus Two were able to secure good ranks in the entrance exam even if they scored a little less in the entrance examination.
At present, the rank list is prepared by giving equal considerations to the marks in Plus Two Physics, Chemistry, and Mathematics along with the entrance score.