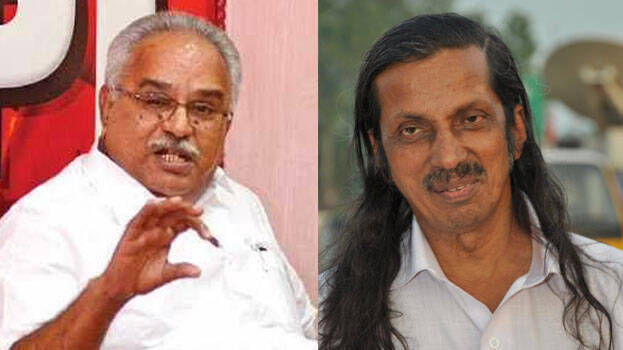 KOLLAM: The CPI district council meeting Thursday decided to appoint a commission to probe the defeat in the assembly elections in Karunagapally. The meet also decided to demote A Mustafa, who came to the fore publicly against the selection of candidate in Chadyamangalam, to mandalam committee.

The commission led by members' CPI district assistant secretary G Lalu, convener and district executive members' G Babu and Ajaya Prasad will probe the defeat. The leadership rejected the demand for the appointment of a commission comprising state executive members as the candidate and state council member R Ramachandran comes under the investigation.

It was criticised for taking strange steps against Musthafa. The decision to exclude from selected elements and to include in the constituency committee was criticized as illegal. Mullakkara Ratnakaran, in charge of district secretary explained that Musthafa had confessed to the lapse and that the constituency committee was given as per his request. It was alleged that this was equal to the offender fixing his own punishment.
The district council met after the district centre and executive meetings chaired by state secretary Kanam Rajendran were held yesterday morning. Musthafa accepted the disciplinary action in the executive. Musthafa demanded that action be taken against Kanam Rajendran, Pannyan Raveendran and Mullakkara Ratnakaran. He alleged that they hatched a conspiracy to prevent him from contesting.