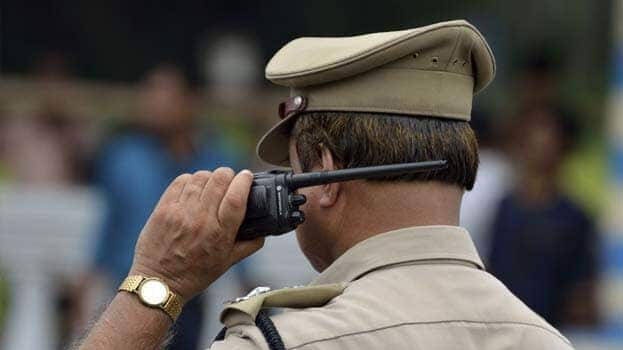 KOLLAM: In a bizarre action, police arrested a man who questioned attack on a woman without arresting the person who assaulted her. Ananthu, an employee of a private financial institution in Ramankulangara, was arrested by the police.

The young man was arrested on a non-bailable charge after he questioned the assault on a co-worker. But the police are not yet ready to arrest the attacker. According to the police, the woman had lodged the complaint a day late after the incident.

The woman had lodged a complaint with the Chief Minister Pinarayi Vijayan against the Shakthikulangara police. "Last Saturday, Kerala Pravasi Association district president Haridharan groped me. There was an altercation between Haridharan and Ananthu, who rushed to the scene after hearing the noise", the woman said.