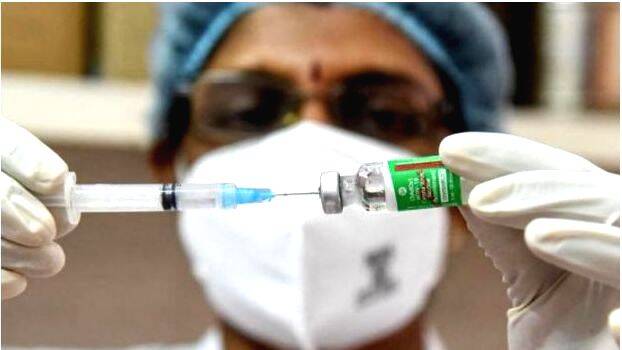 THIRUVANANTHAPURAM: Minister Veena George announced that 4,29,618 people have been vaccinated today as part of the vaccination drive in the state. There were 1513 vaccination centers, including 1,170 government centers and 343 private centers. She said efforts are being made to vaccinate as many people as possible in the wake of the Covid outbreak.

The state has vaccinated 2,62,33,752 people, including one and two doses. Of these, 1,92,89,777 were given the first dose and 69,43,975 were given the second dose. The first dose was given to 54.49 per cent of the population of the state and the second dose to 19.62 per cent. According to the population above 18 years, 67.21 per cent were given the first dose and 24.20 per cent were given the second dose.

The minister also said that a temporary solution was found to the syringe shortage in the state. In the last few days, 15 lakh syringes have been received from Chennai and 5 lakh syringes from Mumbai.