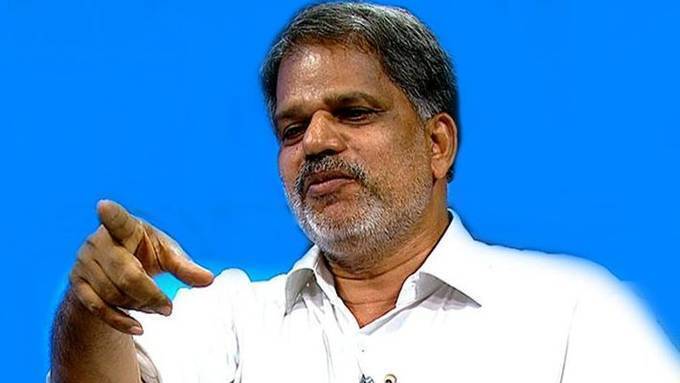 THIRUVANANTHAPURAM: The Malabar riots are part of the freedom struggle, said the CPM. Party state acting secretary A Vijayaraghavan said the riots were anti-British and history could not be denied. British policy and interpretation is what the RSS is saying, he said.
It was a riot that was brutally suppressed by the British. He said the riots has an anti-feudal undercurrent. M B Rajesh is being criticized by people with the attitude of the British.

The criticism levelled against Speaker M B Rajesh was that he insulted Bhagat Singh by comparing him to Wariam Kunnath Kunhahammed Haji. Rajesh had earlier told a media that he had compared the way Bhagat Singh and Wariam Kunnath Kunhahammed Haji faced death.