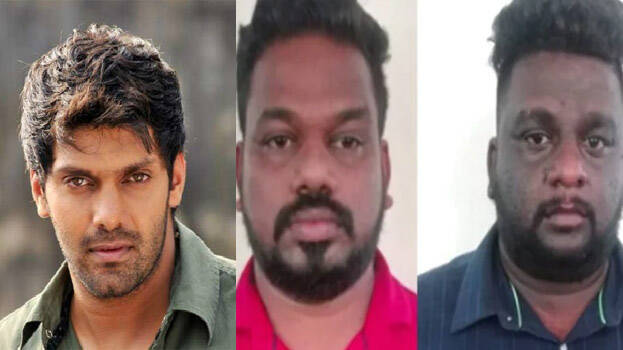 CHENNAI: A crucial turning point on the complaint of a Sri Lankan woman for duping her of money in the pretext of marriage. Two identified as Mohammed Arman and Mohammed Hussein have been arrested in the case.
The youths posed as well-known Tamil actor Arya and duped the woman of money. The two were found by the Chennai Cyber Police. The woman living in Germany had levelled serious allegations against the actor.
Her complaint was that she used to chat with the actor on social media and he cheated her after promising to marry her. She had alleged that she had given Rs 65 lakh to the actor. Arya's response was that someone else might have cheated the woman in his name. In an investigation conducted later, the impostors were nabbed.