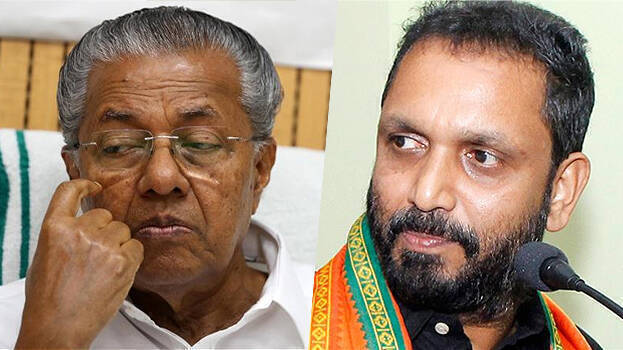 THIRUVANANTHAPURAM: BJP state chief K Surendran lashed out at the government for the surge of Covid in the state. He slammed the government via a Facebook post. Surendran's post said 'Kerala craves for 6 pm press meet'.
Chief Minister Pinarayi Vijayan had earlier held press meets at 6 pm every day explaining the Covid situation in the state. However, there are no press meets now.


More than half of the daily Covid cases in India are from Kerala. Congress leader V T Balram also criticised the chief minister for not holding a press meet in this regard.
Balram demanded Chief Minister Pinarayi Vijayan to be prepared to call a press meet to explain the Covid control failures and the Muttil tree-felling investigation coup.