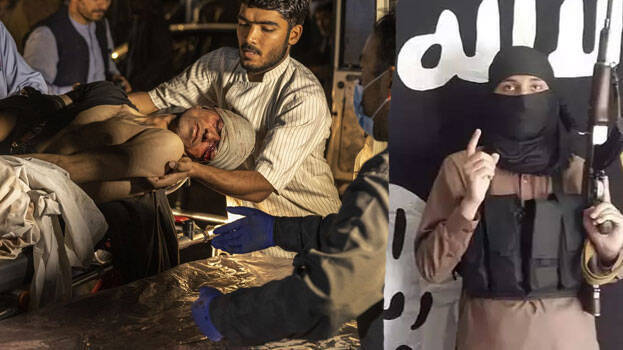 KABUL: It has been reported that the suicide bombing in front of the Hamid Karzai International Airport in Kabul was carried out in close proximity to US soldiers. The suicide bomber's main goal was to kill as many Americans as possible. At the same time, it aimed to discredit the Taliban. The Haqqani Network, the Taliban's most brutal group, was responsible for guarding the airport and its surroundings. The bomber struck shortly after noon in front of a police station. Khorasan, the ISIS group in Afghanistan, also released a picture of the suicide bomber, Abdul Rahman Al-Loghri. It is not clear where he is from. Khorasan claimed responsibility for the attack via Telegram.

Meanwhile, the American TV channel CBS reported that the death toll in the suicide attack was 90. More than 150 people were seriously injured. Thirteen of the dead were American soldiers. Taliban militants have also been killed. The bomber's main target was US soldiers preparing documents of Afghan refugees near the airport's main entrance.

Meanwhile, the Taliban were literally shocked that the Khorasan carried out a suicide attack on their base. With this, the hatred between them has increased again. The Taliban believe there may be more suicide attacks.