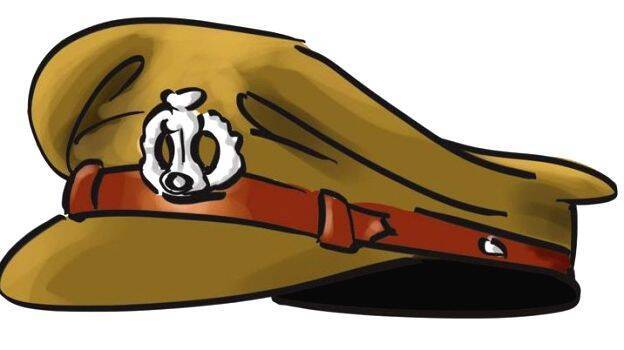 THIRUVANANTHAPURAM: The state police force seems to have neglected the warning from the Chief Minister that officials who do not treat people properly will be dismissed from service. The high-ranking officials are giving a wrong message to the force by giving a relatively small punishment to a police officer who falsely accused a class 3 student of stealing. The police officer has been asked to undergo a behavioral training course for 15 days. Similarly, smaller punishments were given to those who slapped a hefty fine on a youth for a small violation and spoke inappropriately to a complainant from Kottarakkara.

Chief Minister Pinarayi Vijayan reiterated that if the government policy is not implemented, there will be strong measures and no protection of any kind. However, the police leadership is enforcing minor punishments such as behavioral training and transfer. An SI, who was suspended in connection with the brutal beating of a youth in Kazhakoottam, was reinstated within a week and given charge of law and order. The SI who punched a 70-year-old man in the arm and threw him into a jeep during a vehicle inspection at Chadayamangalam was also "punished" by making him undergo rigorous training.
The government had instructed to seek an explanation for the minor misconduct of the officers. It also directed the DYSPs and district police chiefs to conduct surprise inspections at the stations. However, all these instructions were sabotaged. Although there is a provision in the Police Act to dismiss those who misbehave, ignore complaints and show arrogance towards the people, it is not enforced at all. In case of a serious case, the officer can easily join for duty after a six-month suspension. The departmental inquiry against SI can take up to 15 years to complete. By then, the SI might become DySP. Departmental investigation and actions are all just for namesake. The clean report will be ready by the time the officer retires.